An air of clarity
This spring we are bundling Wave Mini for free with a View Plus.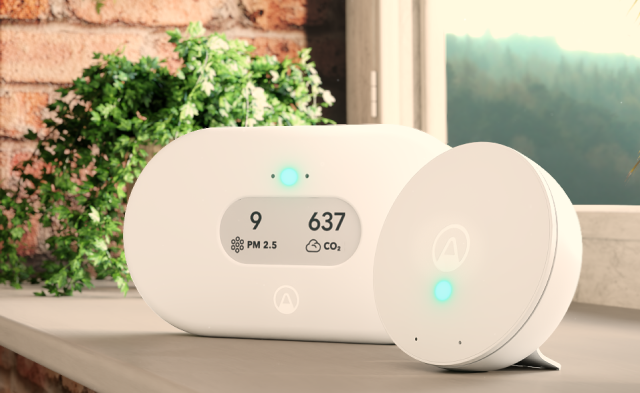 Free shipping and easy returns

45-day money back guarantee
Free 5-year warranty available Details

Pay over time with Klarna
Choose the best fit for your home and family
Because air quality is essential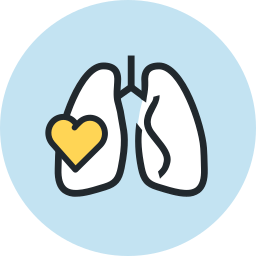 For people
Improve the health, well-being and productivity of everyone - in homes and buildings everywhere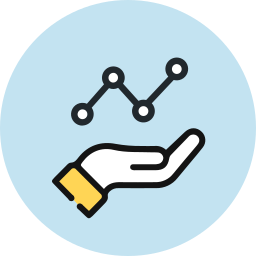 For business
Monitor and optimize buildings to improve indoor air quality while reducing energy costs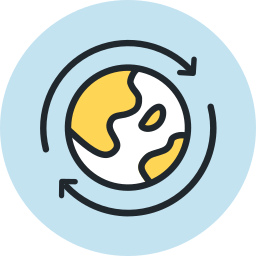 For planet
Make buildings more sustainable by balancing healthy indoor air with lower energy consumption
Airthings App
Get the complete picture of your indoor air quality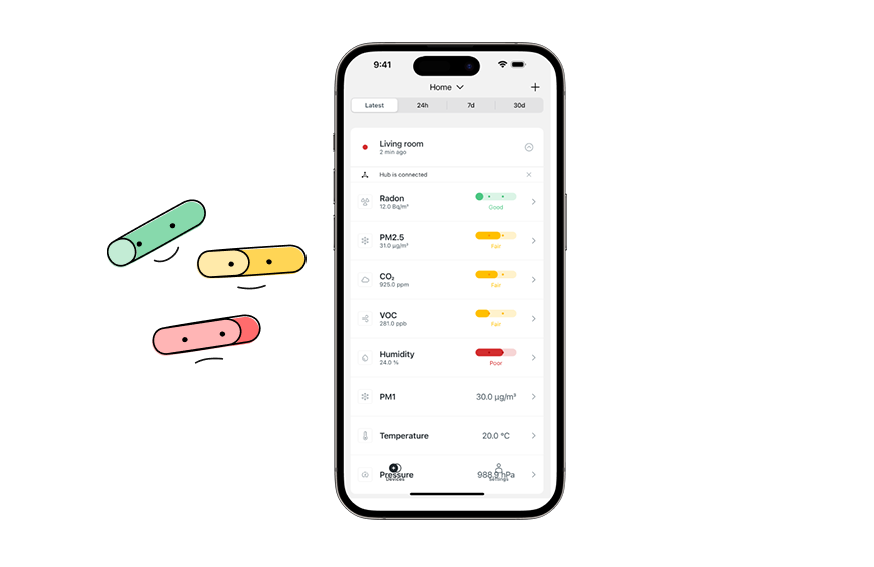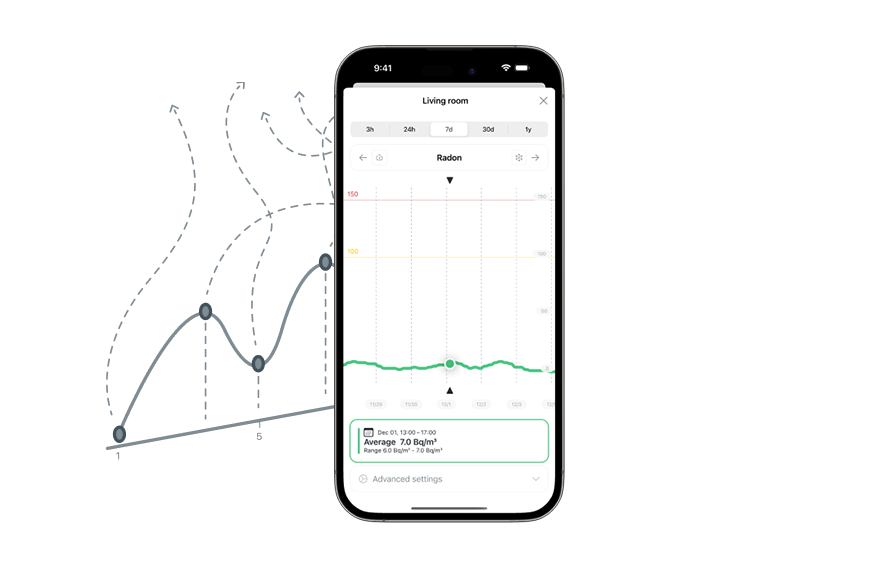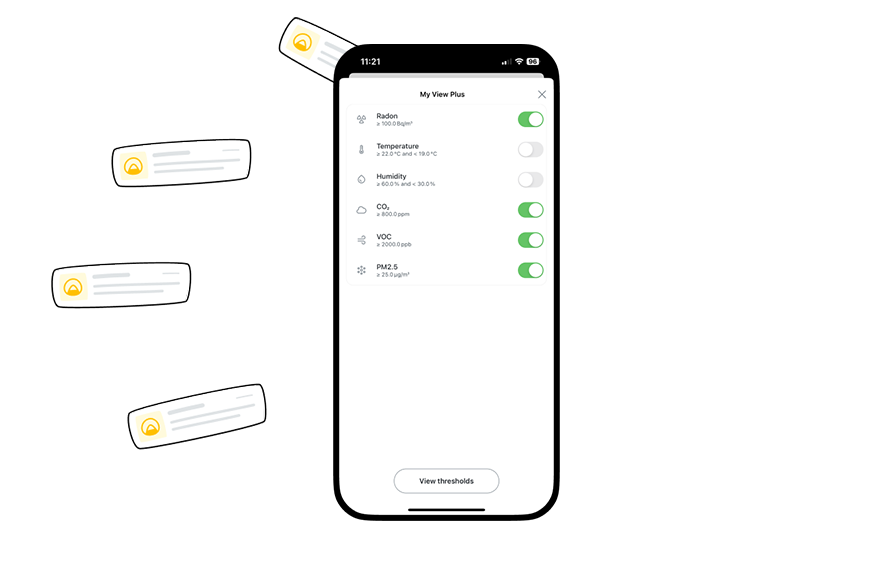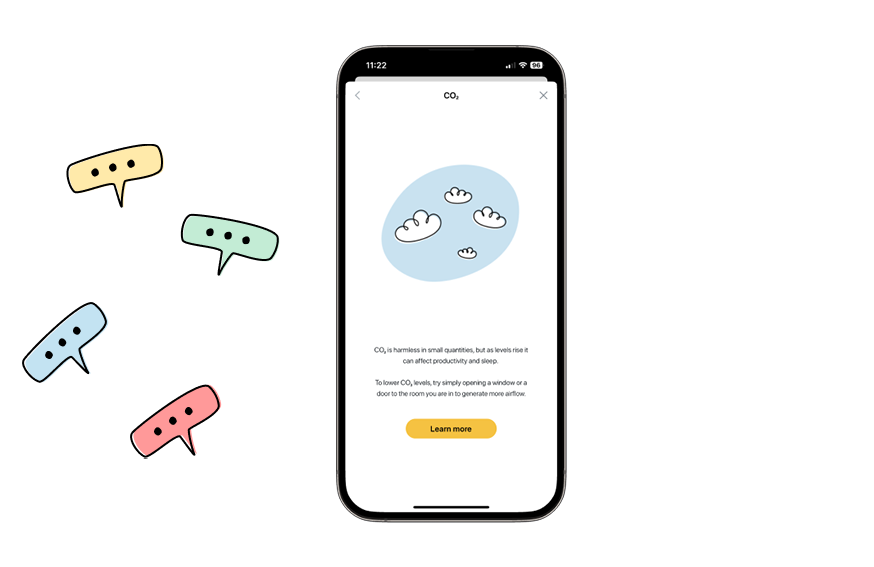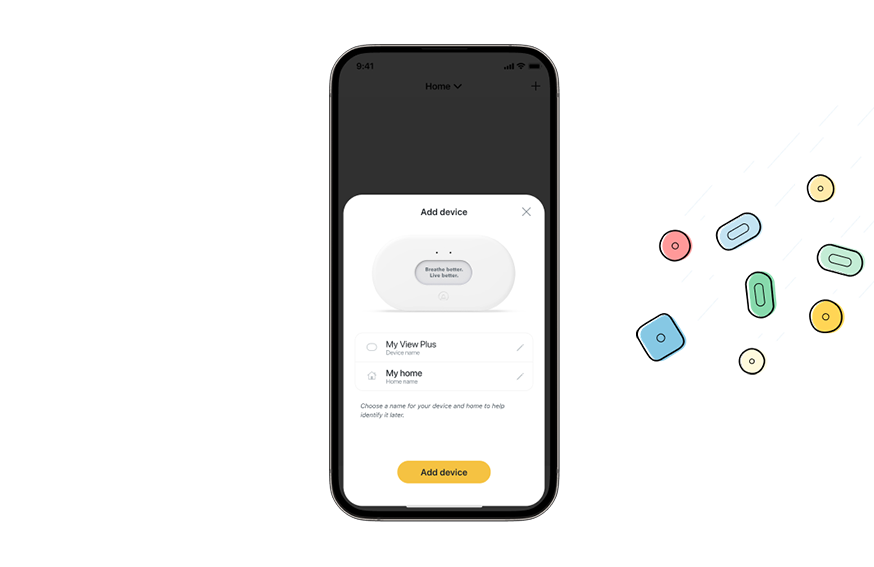 Welcome!
You're shopping international
Enjoy more personalized experience by shopping in your local store.
Your location:
Shop on international store