Build a meaningful career with Airthings
Air quality affects both people and the planet. At Airthings, we empower the world to breathe better. To achieve this, we deliver everything in-house, from software, firmware and hardware in R&D, to operations, sales and marketing, there's a career that's right for you at Airthings.
Explore our open positions
Make a difference
Airthings is on a mission to ensure people around the world take control of their air quality through simple, sustainable and accessible technology solutions - making radon and air quality solutions an essential and universal element for every home.
More about us
Next level Norwegian tech
Our Research and Development team is all in-house at our Airthings HQ in Oslo. Help create state-of-the-art, patented radon and indoor air quality technology, designed in Norway, the home of fresh air.
Participate in the development of consumer and business products from idea to retail!
Explore our open positions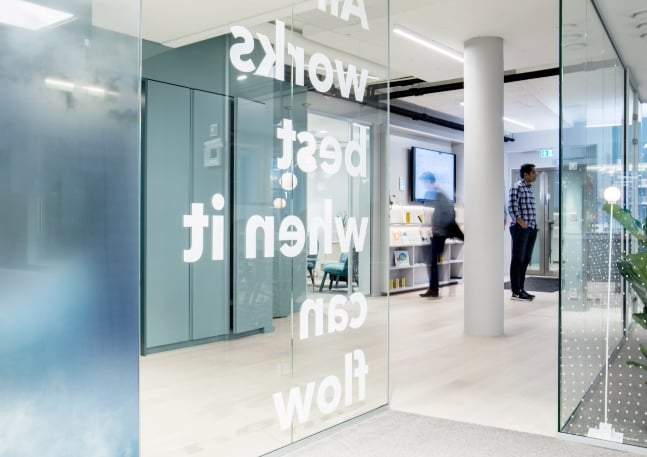 Dedicated to a sustainable future
Airthings is a purpose-driven company that cares about making a difference for our people, planet and the way we do business. On top of helping our customers reduce 2242 tons of CO2e so far, we have a dedicated Sustainability Manager who challenges us with sustainable KPIs and processes.
Learn more about sustainability
Norwegian startup culture
Founded by CERN (European Organization for Nuclear Research) scientists, back in 2008, we could be referred to as a 14-year-old-start-up. As a software enabled hardware company at our core, we are a scale-up with a startup attitude!
Norway is ranked number 8 on the World Happiness Report 2021, it boasts a great work-life balance, flat company structure, beautiful nature, and wonderful people if we do say so ourselves.
Explore our open positions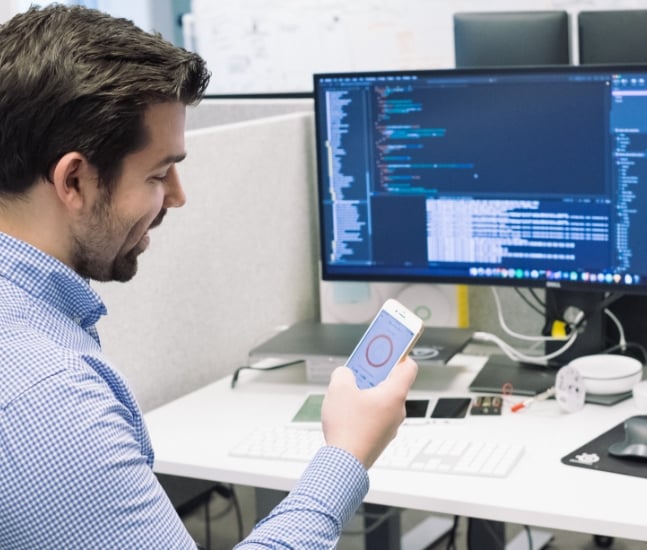 Perks and benefits
Share options
We believe if Airthings does well, you should too. All Airthings employees are given the opportunity to invest in us.
Company retreats
Regular company retreats help bring us together. We take it one step further. From hiking to skiing, to hackathons and teambuilding plus other great activities, it's all part of our Norwegian spirit.
Culturally diverse workplace
Diversity is in our DNA. Our team is made up of 34+ different nationalities, across 4 offices. We use English as our working language and are always on the lookout for top talent from around the world!
KPI bonuses
We recognize strong performance and reward with annual bonuses based on overall company performance.
Social events
We work hard and play hard with regular social activities.
Tasty lunches
Cantines are the norm in Norway and ours is pretty delicious as well as subsidised!
Subscribe to our open positions