One topic on the tip of everyone's tongue is wildfires. Their unprecedented increase in recent years has created a global outcry. As climate change raises the earth's temperature, the dryer conditions are perfect for the easy spread of fires.
Some are experiencing this issue first hand, whilst others are coming together to help those in need. As the experts battle the blaze and many put their heads together to combat climate change, one question remains, what can we do to protect against wildfire air?
The answer is not a simple one. Of course, there is no easy fix to this issue, but there are a few things you can do in the home to help minimize risk. Find out how to ensure you breathe healthy air at home.
Contents:
Are wildfires a localized problem? A timeline.
Unfortunately, no. Wildfires are seen around the world. In many areas, every year brings the risk of wildfires, especially in summer when the warm weather and dry land do not help. Many refer to this loosely as 'wildfire season'. Though the impact of global warming is clear, as the global temperature rises, there is a heightened risk of forest fires and drought.
2021
In March 2021, The National Center for Environmental Administration (NOAA) reported a staggering "7,532 fires (7th most since 2000) burned 264,495 acres (8th most on record)."1 Some of the most notable and well-publicized in the US include the Arizona wildfires that scorched more than 138,000 acres in June 2021 and the California wildfires.
2020
In 2020, fires raged across California, Oregon and Washington. Reports stated that the 87 fires spread across 4.6million acres in 10+ states with widespread evacuation2. The California governor told BBC reporters "The debate is over, around climate change"3.
2018-2019
As we have seen, this problem is not just a one-off. Back in 2019, the Kincade fire in California burned 77,758 acres of vegetation and was active for 13 days4.
Similarly in 2018, catastrophic fires also ripped through California with Pacific Gas & Electric Corp set to pay "$1bn (£800m) to local California authorities for wildfire damage blamed on the firm"4.5. In Hawaii, Maui county residents were also evacuated in July 20196. Alaska's Hauss Creek fire was reported as the Nation's largest wildfire of 20197.

The problem was not and is not isolated to the United States only. In Europe, Spain recorded its "biggest wildfires in 20 years"8. Wildfires in Scotland in 2018 were reported to be "four times higher than in 2017"9. Imagine what that number could be now?
Evidently, the wildfire spread destroys the forest and surrounding areas. The evacuations and unfortunate casualties are the first of many long-term negative effects that forest fires cause. The short-term effects on indoor air quality are the second.
This includes smoke inhalation and immediate respiratory reactions. With the increase of carbon dioxide and particulate matter levels as a direct result of the fires, the air quality in the surrounding area is compromised. On the plus side, long-term effects, are relatively low according to some experts.
In light of this, Airthings dive into the few things you can do to protect against wildfire air issues at home.
Tips to protect against wildfire air:
First and foremost, follow your local government's advice, and on top of this, here is our curated list of top tips to help with wildfire smoke indoors.
1. Keep windows and doors closed
The Environmental protection Agency (EPA) recommends keeping windows and doors closed if you're in a wildfire zone. Naturally, in some parts of the world, this means that your home could become very warm. They go on to suggest that you can use fans and air conditioning to stay cool. If you cannot stay cool, seek shelter elsewhere10.
2. Air purifiers
When smoke levels are particularly high, experts often encourage people to stay indoors with the windows and doors closed. However, the indoor air needs to be properly maintained as well. Air purifiers with HEPA filters can catch particles and chemicals, keeping them away from you and your loved ones11.
3. Help prevent the bad air coming in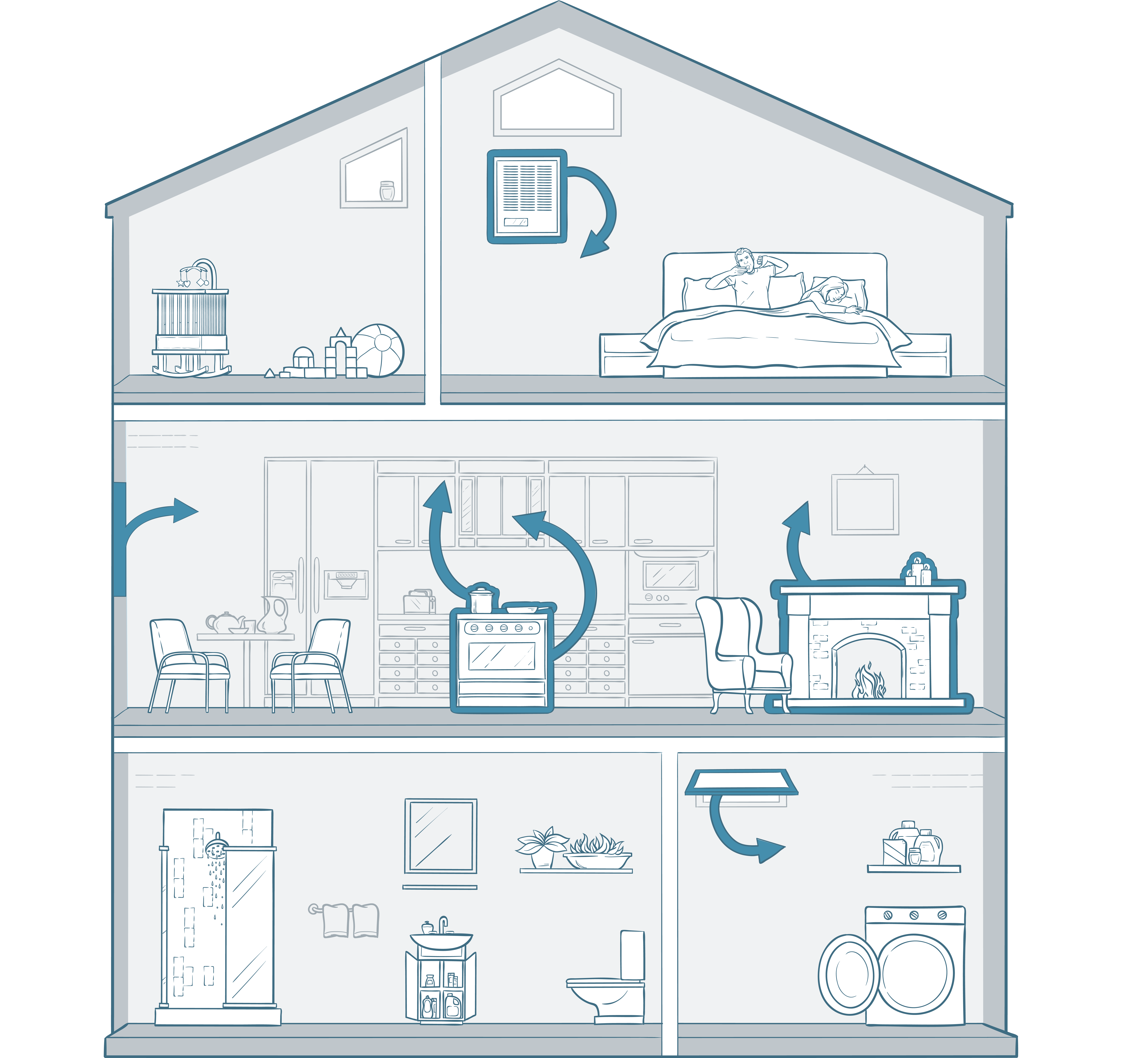 Every home is different. So the EPA has provided different solutions to prevent the polluted wildfire air from coming into your home. They say:
If you have an HVAC system with a fresh air intake, set the system to recirculate mode, or close the outdoor intake damper.
If you have a window air conditioner, close the outdoor air damper. If you cannot close the damper, do not use the window air conditioner. Make sure that the seal between the air conditioner and the window is as tight as possible.
If you have a portable air conditioner with a single hose, typically vented out of a window, do not use it in smoky conditions. If you have a portable air conditioner with two hoses, make sure that the seal between the window vent kit and the window is as tight as possible12
4. Keep an eye on Particulate matter
Particulate matter, or PM, isn't just one contaminant or pollutant. It's a range of particles of dust, dirt, and liquids that become suspended in the air. Some of these are large enough to see, like smoke from wildfires. but the most harmful are smaller, invisible particles13. The healthier the air, the fewer PMs. Learn everything you need to know about particulate matter here →
Find out how you can monitor PMs indoors with View Plus→
5. N-95 dust masks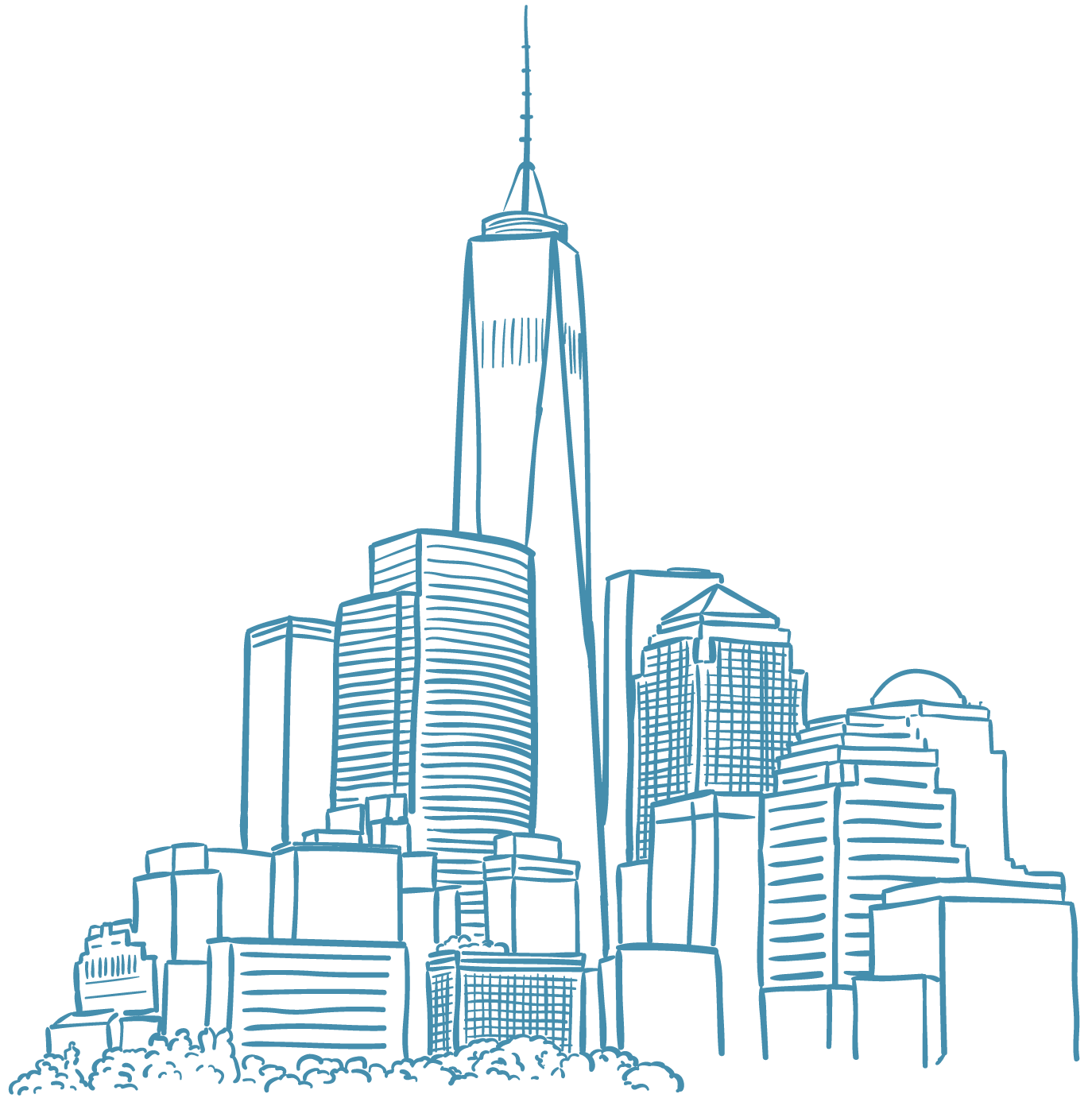 Though the name isn't glamorous, the N-95 rating is a must for ash protection14. Other masks that can be typically found in the hardware store are designed for DIY activities and will not protect your lungs effectively from wildfire smoke.
6. Consider carbon dioxide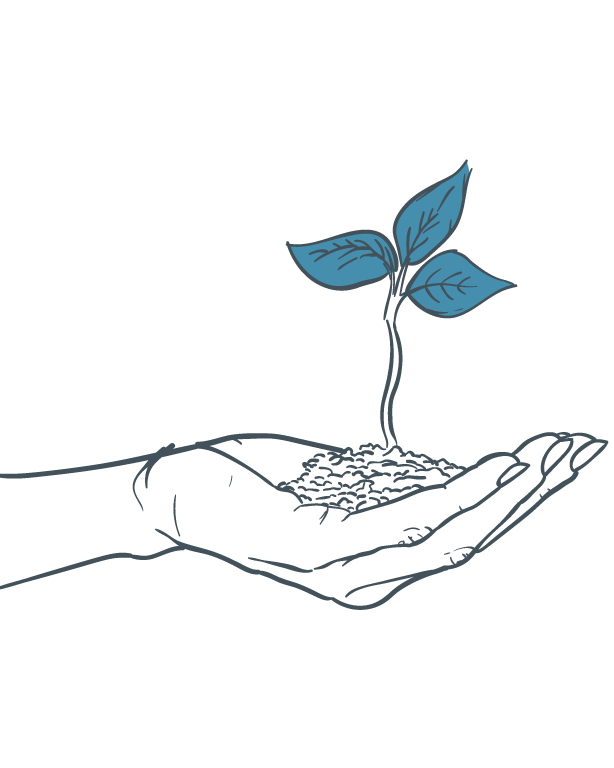 Not to be confused with carbon monoxide, forest fires release excess CO2 into the atmosphere. At the same time, the trees that would have taken in CO2 to produce oxygen through photosynthesis are destroyed. This is bad for the environment and bad for your health. By monitoring CO2 indoors, you can ensure you can breathe easily.