Radon map overview
Not all areas have a high radon concentration. You can use the radon map to get a rough estimate if radon is likely to be a risk in your home. However, those living in more sparsely populated areas are advised to test even if a the map doesn't show your region to be at risk. This is because the data sets covering the less populated areas is smaller and therefore not as reliable. In addition, radon awareness is still low for the general population - meaning tests are not done as frequently as it should. Keep in mind that high radon levels have been found in homes situated in areas with generally low radon levels.
The EPA recommends everyone to test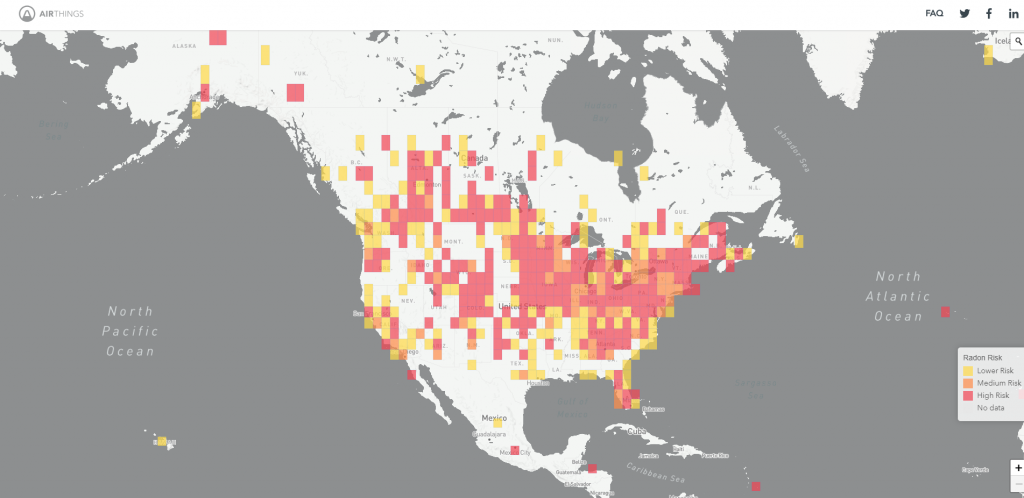 United States Radon Map From the Environmental Protection Agency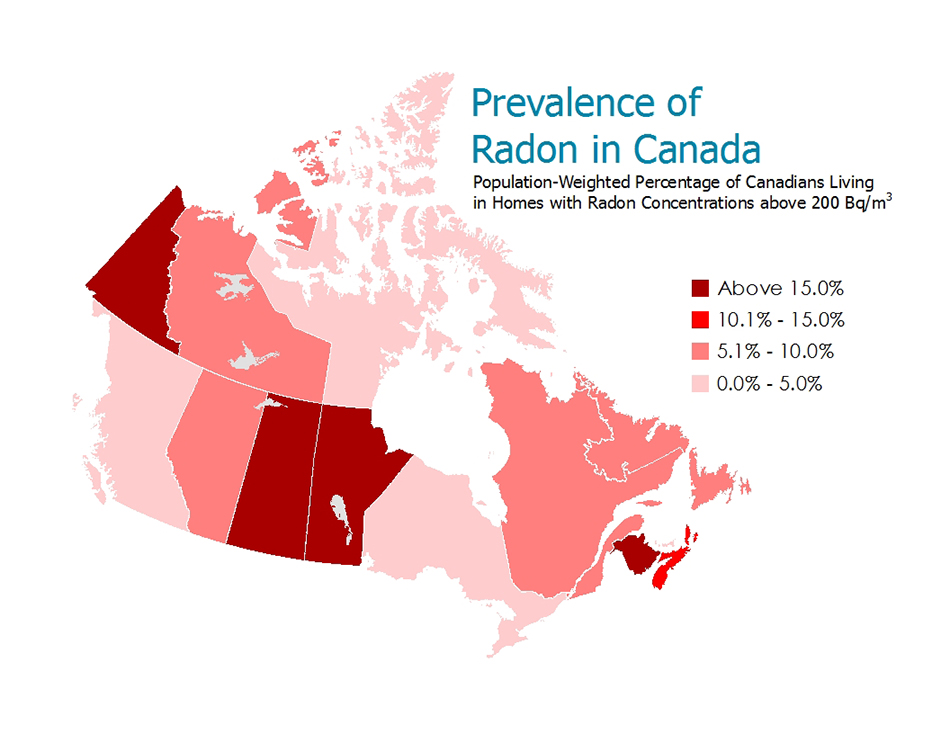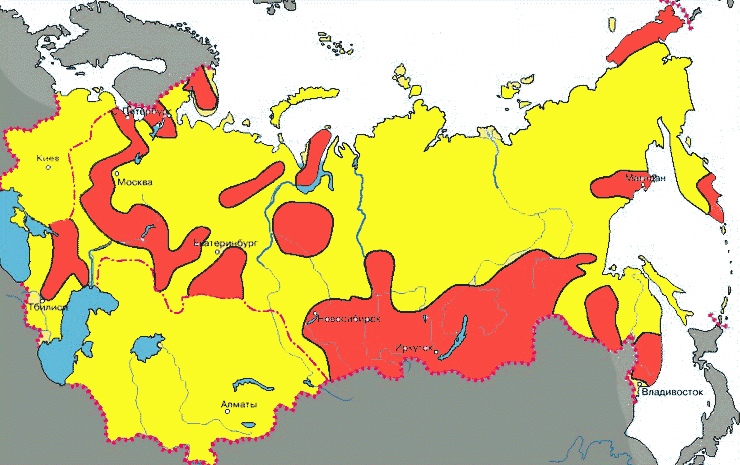 Who shouldn't test?
Those who live on the third floor or higher in their building or those living in perpetually well-ventilated homes with poor insulation (such as many homes in South America, Mexico, Africa, and India) your are likely to be at a lower risk for radon exposure. However, there is no way to know the radon level in a specific home before testing. Sadly, many countries do not provide radon maps. We've included all that we could find here in this text.
What do I do if I'm in a high-risk area?
The best thing you can do is to measure your radon levels. Some states provide free test-kits, and you can also purchase a digital radon detector that measures the levels in daily, weekly, and long-term averages.
If you own the rights to any radon map and would like us to take it down, please just let us know by submitting a support ticket.