With the world suddenly focusing on Coronavirus and working from home, we at Airthings wanted to share a little info on something that is easily fixed but often forgotten: humidity. Issues with humidity are a problem for us all. It can cause mold growth, exacerbate eczema, bring on dust mite allergies, and has even been linked to asthma and respiratory illnesses. As if that wasn't enough, the link between low humidity and infection has recently been investigated, and the results aren't good. Since we are more interested in indoor air quality than most people, we've put together a quick summary of how healthy humidity levels impact your new temporary place of work; your home.
The issue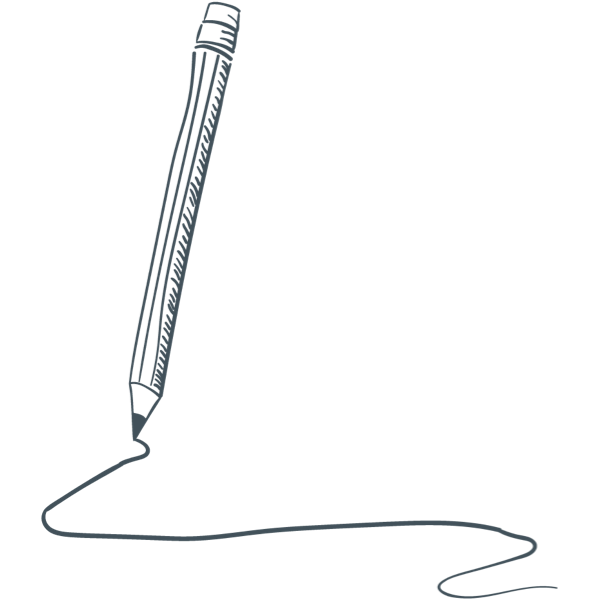 Researchers for the Centre for Disease Control and Prevention found that when humidity levels were at 23%, 70 to 77% of flu virus particles were still able to cause an infection an hour after coughing1. Raising humidity levels to 43% reduced the percentage of infectious particles to just 14%.
New research

Yale University recently unveiled groundbreaking research that discovered the link between low humidity and the increased risk of contracting the flu virus. The lead researcher found that the body's natural defense mechanisms were hindered in fighting the flu virus in environments of low humidity.

Why should I care?
The CDC research shows that the flu virus survived for longer in low humidity. The Yale researcher found that low humidity also made it more difficult for the body to remove inhaled particles and therefore reduced the test subject's natural defenses and increased chances of contracting flu.
The risk
The tricky thing about humidity levels is that they fluctuate and vary depending on your home, daily activities, the seasons and much more. Excess humidity levels can result in mold growth on your window panes and in the home. Whereas very low humidity levels can help the spread of the flu virus as we have seen in the research.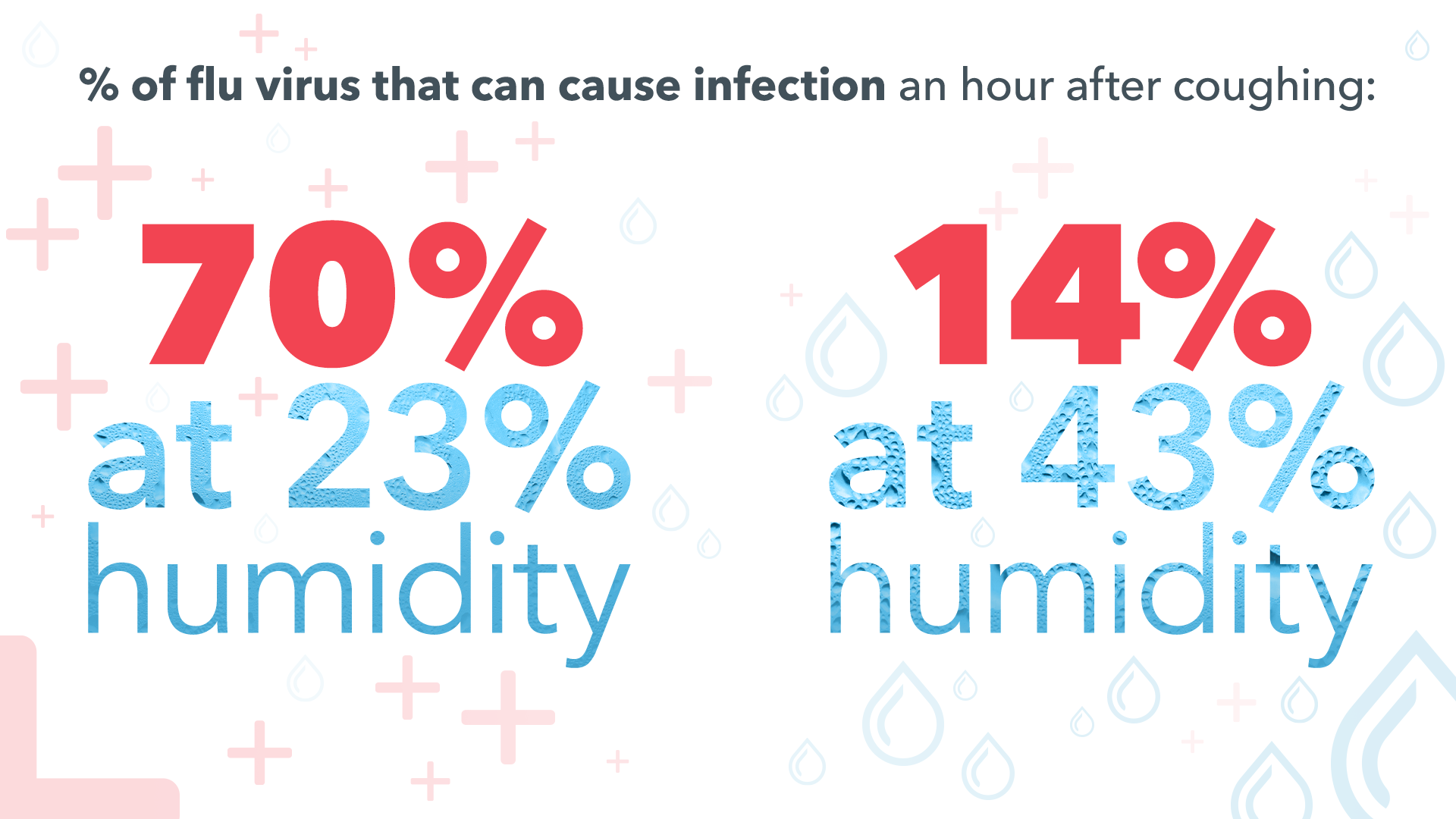 Correct humidity levels
Healthy indoor humidity levels are between 30-50% according to Environmental Protection Agency recommendations. By keeping your home in between these recommended levels, you can reduce the risk that comes with poor indoor humidity.
How to maintain healthy humidity levels
Humans find it hard to detect when humidity levels are changing, that is why we are so good at adapting to different environments. The problem is, we only notice when humidity levels are really bad, where we start scratching our skin or notice mold growth. The best solution is to monitor humidity, that way you can be alerted to when levels get too high or low. Airthings Wave Mini helps you monitor humidity, or upgrade to Airthings Wave Plus which offers complete indoor air insights including humidity and radon gas.

In addition, we have compiled our top tips to fix humidity in your home. The important thing to remember is that as long as you monitor humidity, you will know when to make these small changes to fix the issue before it becomes a bigger problem. With regards to the Coronavirus, the World Health Organisation warns that everyone can be at risk including those living in hot, humid conditions. For information and support on the Coronavirus, read what the WHO says here.
Want to find out more? We take a deep dive into the research and the importance of healthy air when working from home, here.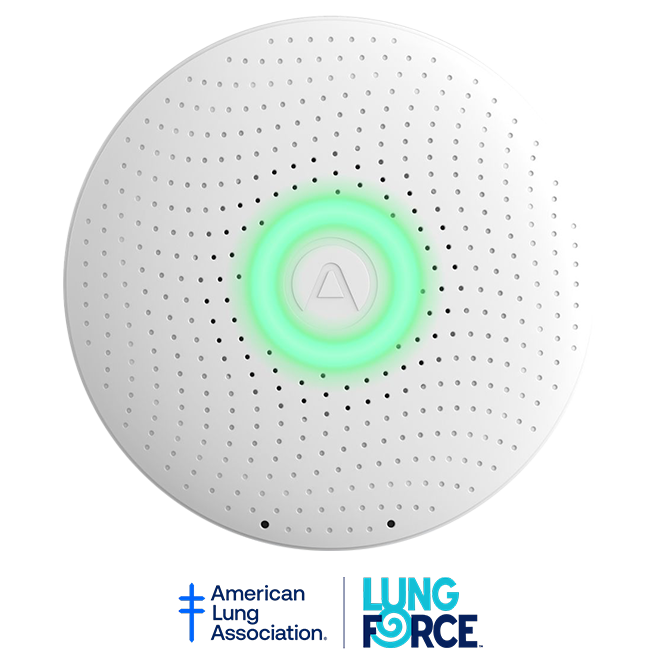 READY TO MEASURE AIR QUALITY AT HOME?
Buy an Airthings Wave Plus and we will donate $1 to The American Lung Association's LUNG FORCE initiative.
Airthings will donate $1 to the American Lung Association's LUNG FORCE initiative from each Airthings Wave, Wave Plus, Wave Mini and Corentium Home sold on Airthings.com through October 31, 2020, with a minimum donation of $25,000 to support lung cancer research.
Sources
1. https://journals.plos.org/plosone/article?id=10.1371/journal.pone.0057485