One topic on the tip of everyone's tongue is wildfires. Their unprecedented increase in recent years has created a global outcry. As climate change raises the earth's temperature, the dryer conditions are perfect for the easy spread of fires.
This is not just a localized problem. In California, the Kincade fire is reported to have scorched nearly 75,000 acres, as the winds fuel the blaze. Back in 2018, catastrophic fires also ripped through California with Pacific Gas & Electric Corp set to pay "$1bn (£800m) to local California authorities for wildfire damage blamed on the firm". In Hawaii, Maui county residents were also evacuated in July 2019. Alaska's Hauss Creek fire was reported as the Nation's largest wildfire. Similarly, in Europe, Spain has recorded its "biggest wildfires in 20 years". Wildfire in Scotland is "four times higher than in 2017". Evidently, the wildfire spread destroys the forest and surrounding areas. The evacuations and unfortunate casualties are the first of many long-term negative effects that forest fires cause.
The short term effects on indoor air quality are the second. This includes smoke inhalation and immediate respiratory reactions. With the increase of carbon dioxide and particulate matter levels as a direct result of the fires, the air quality in the surrounding area is compromised. On the plus side, long term effects, are relatively low according to the experts.
In light of this, Airthings wanted to dive into the few things you can do to protect against wildfire air issues at home.
1. Avoid Particulate matter
Atmospheric particulates are createdfrom things like forest fires, volcanoes and the burning of fossil fuels. Fine particulates such as PM2.5 can get into the lungs and cause cardiovascular problems. Check the amount of PM2.5 in the outdoor air through the Airthings Dashboard (freely available to all Wave customers) and avoid overexposure.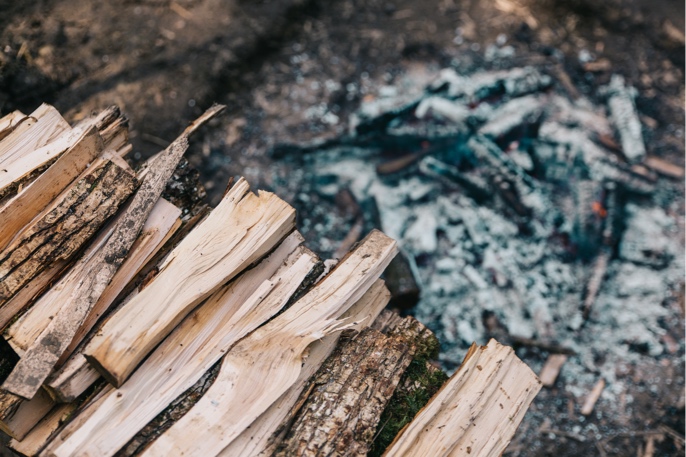 2. Consider carbon dioxide
Not to be confused with carbon monoxide, forest fires release excess CO2 into the atmosphere. At the same time, the trees that would have taken in CO2 to produce oxygen through photosynthesis are destroyed. This is bad for the environment and bad for your health. By monitoring CO2 indoors, you can ensure you can breathe easily. Additionally, adding more potted plants to your living area offers peace of mind, as they will work to absorb CO2. The famous NASA clean air study found that English Ivy, Peace lily, Bamboo palm and more also remove benzene and formaldehyde. A great bonus!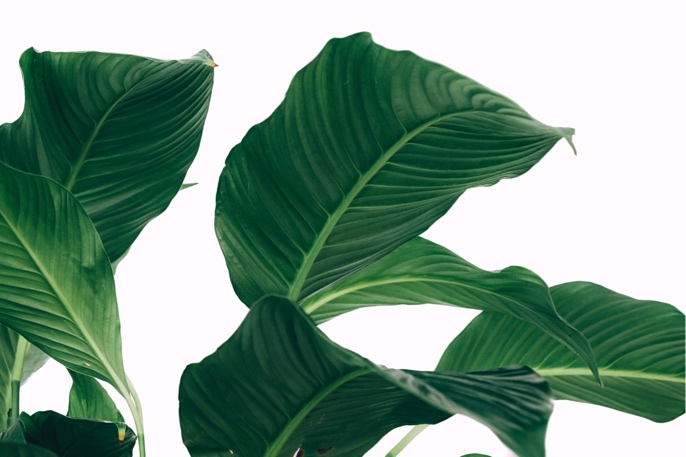 3. Cool apps
Though the forest fire situation is a serious one, there are some lighthearted ways to approach the problem. One app called Sh**t I Smoke aims to visually demonstrate the poor outdoor air quality in urban areas in relation to the equivalent of cigarettes smoked.

4. Air purifiers
When smoke levels are particularly high, experts often encourage people to stay indoors with the windows and doors closed. However, the indoor air needs to be properly maintained as-well. Air purifiers with HEPA filters can catch particles and chemicals, keeping them away from you and your loved ones. If you are advised to stay indoors, make sure the fresh air intake is closed to help prevent the wildfire smoke from outside coming in.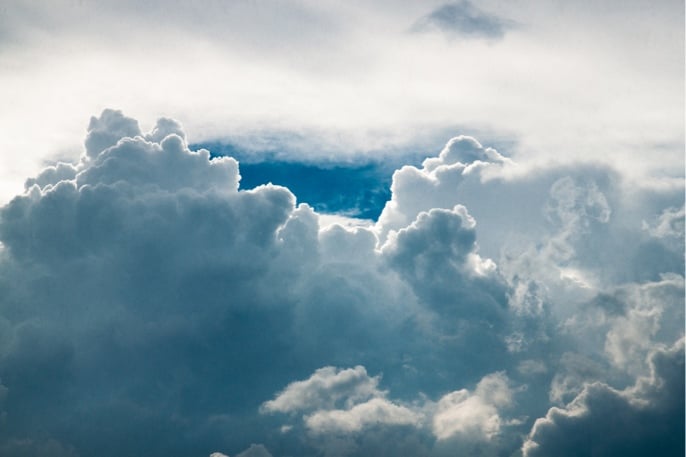 5. N-95 dust masks
Though the name isn't glamorous, the N-95 rating is a must for ash protection. Other masks that can be typically found in the hardware store are designed for DIY activities and will not protect your lungs effectively from wildfire smoke.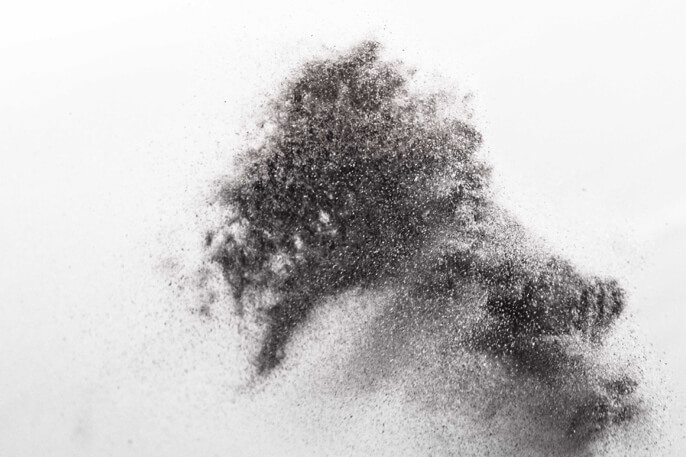 For localized steps to reduce risk from wildfire smoke as published by the Centre for Disease Control and Prevention, click here.
Sources:
BBC World News
https://www.bbc.com/news/world-us-canada-48685967
BBC Scotland
https://www.bbc.com/news/uk-scotland-48798789
CNN News
https://edition.cnn.com/2019/07/12/us/maui-fire-evacuations/index.html
The Guardian News
https://www.theguardian.com/world/2019/jun/27/hundreds-of-firefighters-tackle-blaze-in-north-east-spain

https://www.theguardian.com/us-news/2019/oct/28/california-wildfires-kincade-fire-getty-power-outage
NASA Clean Air Study
https://ntrs.nasa.gov/archive/nasa/casi.ntrs.nasa.gov/19930073077.pdf
Shi**t I Smoke app
https://play.google.com/store/apps/details?id=com.shitismoke.app&hl=en
Forbes article on Air Purifiers
https://www.forbes.com/sites/forbes-finds/2019/05/14/8-best-air-purifiers-for-your-home/#8ce74d35563f
Centre for Disease Control
https://www.cdc.gov/features/wildfires/index.html