Back in 2008, Airthings was founded because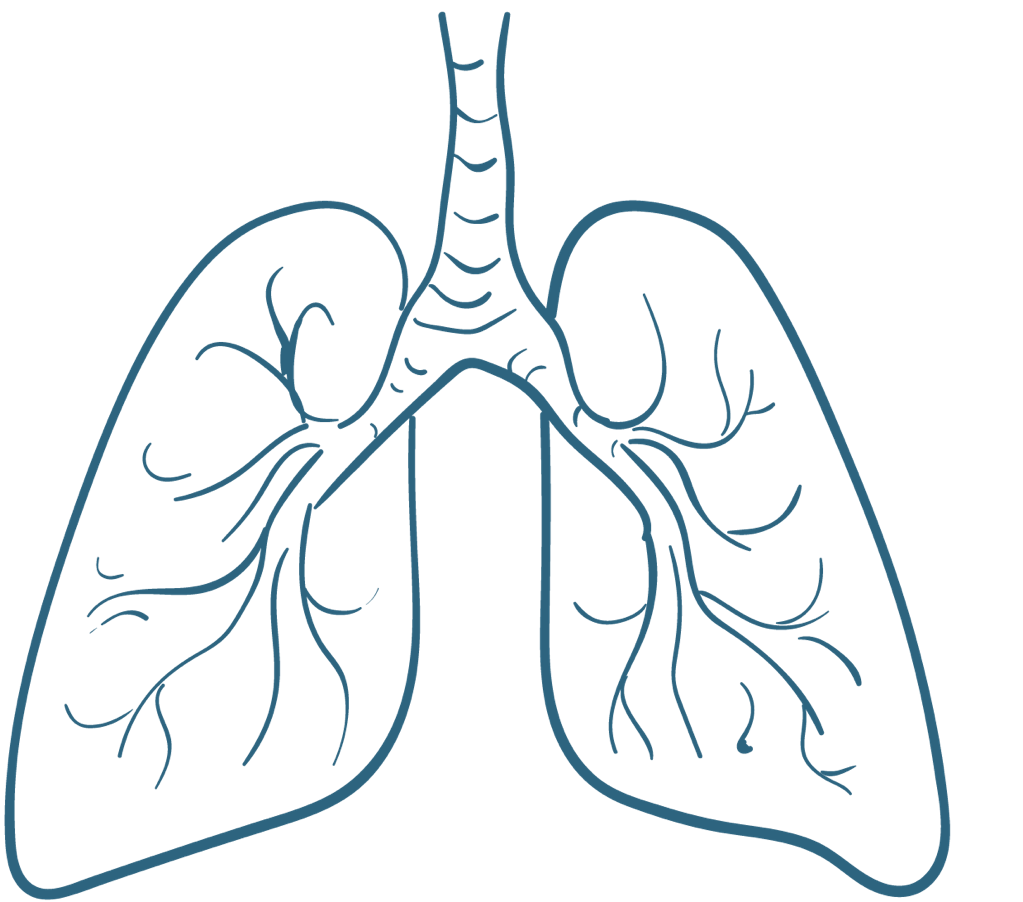 there was one clear problem. Radon gas can cause lung cancer in high doses over long periods of time, but testing for it was complicated and only provided a snapshot into. Fast forward to the present, and Airthings now provides long term radon and indoor air quality detectors to help keep you and your family safe.
Radon is not the only thing that can have a negative impact on your health and wellbeing. 50 million Americans are reported to suffer from allergies annually. In Europe, more than 150 million Europeans suffer from chronic allergic diseases.
As a Norwegian company, we decided to collaborate with the Norwegian Asthma and Allergy Association. They are an important partner for us, as we both share the same desire to raise awareness of how indoor air quality affects health, especially in connection with asthma.
The Norwegian Asthma and Allergy Association wants to share their expertise in indoor climate with Airthings so that we can continue to work on quality assurance and develop solutions to give users an even better overview of the indoor climate - both at home and at work.
Members of the Norwegian Asthma and Allergy Association will be able to access Airthings detectors at a reduced price. In this way, even more people will get the insight they need to take effective and correct measures that improve the air where they stay. It's all about getting an overview.
This collaboration, between one of Norway's foremost health communities and one of the country's fastest-growing technology companies, we hope will help teach even more people how to take control, gain control and take steps to protect your health.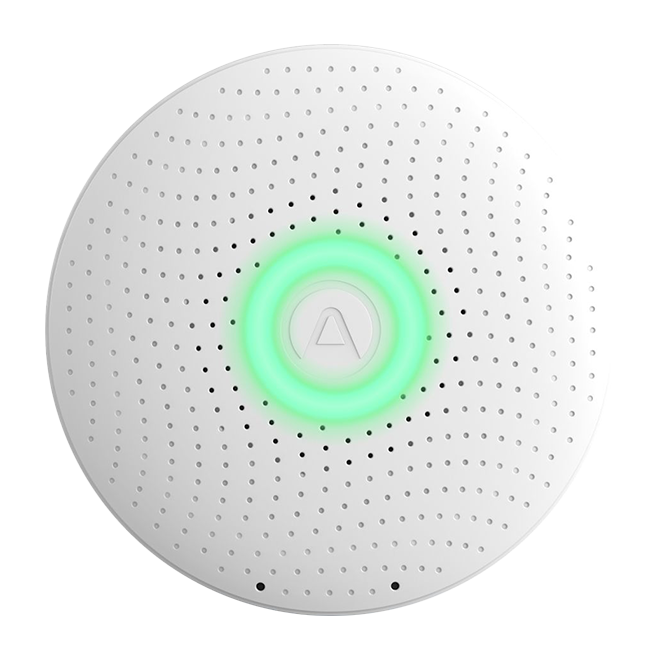 Wave Plus
Indoor air quality plus radon

The first battery-operated smart indoor air quality monitor with radon detection, including sensors for temperature, air pressure, humidity, TVOCs, and CO2.